Salt Lake & Utah County's


Trusted Custom Home Builder & Remodeler
Salt Lake & Utah County's
Trusted Custom Home Builder & Remodeler
A builder that goes above and beyond.
At Bright Homes, we offer assistance creating gorgeous custom homes, beautiful and functional basements, and fully remodeled homes that transform your living space into the home of your dreams. Our team loves to bring our clients vision to life and provide them with so much more than they ever expected. No matter what your project involves, we are here to help.
We understand that choosing a house builder is not always easy, as having a custom home built or a basement finished is a big investment. However, when you choose the right home contractors for the job, you will find that it can be an extremely rewarding investment. Whether you want to build your forever dream home or remodel and finish a home to sell it and move on to the next chapter of your life, the team at Bright Homes will be here by your side every step of the way.
We bring our values to every project.
Trust
Having trust in each other can make a project more enjoyable and less stressful. No matter how big or small your dream items are, anything is possible with our team at Bright Homes.
Experience
Our first priority is making sure our clients enjoy the home building process by providing an exceptional experience throughout the whole project.
Teamwork
It takes cohesive teamwork to get a project completed the right way. We promise our team will walk you through every step of the process to ensure an end product that your family will love. 
Communication
We value creating a working partnership with open and honest communication throughout the whole process – we want to know your great ideas and dreams as well as your concerns.
Personalized & perfected for a seamless building experience.
Your experience and love of the final product is our number one priority throughout this process. We pride ourselves in having an intentional step-by-step process that guarantees you the home that you've been dreaming of on time and on budget. Let's get started on your remodeling or home building project in Sandy, UT.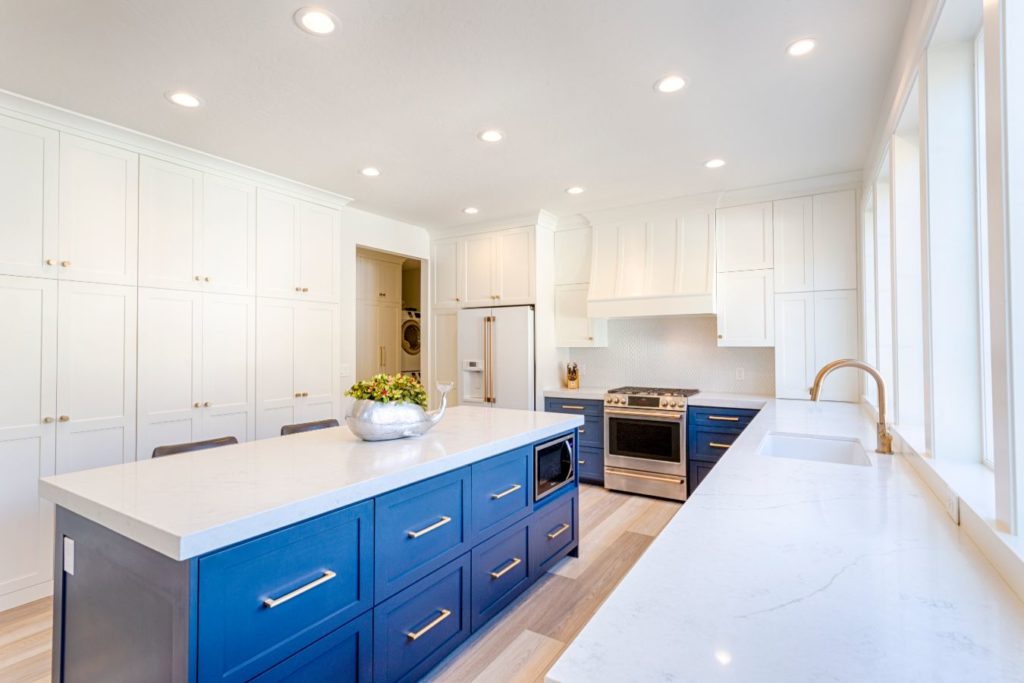 Get inspired. Get informed.
Resources to guide your next project
Have questions about working with Bright Homes?
Let's build something amazing together.